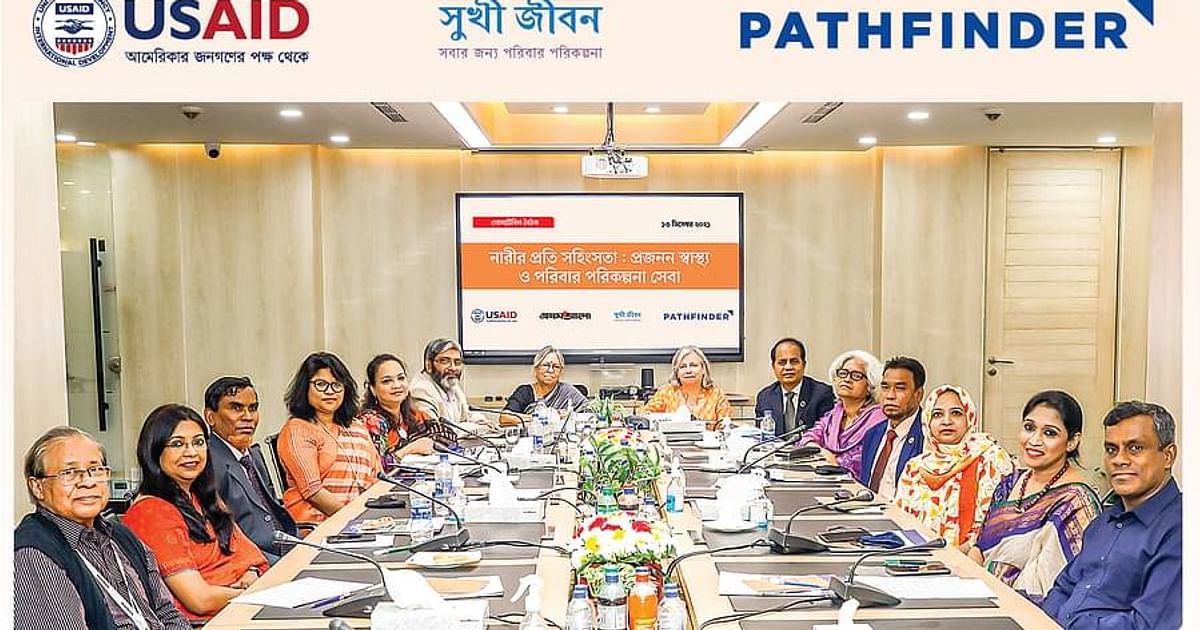 Violence against women: reproductive health and family planning services
There is a link between gender-based violence and women's rights to reproductive health. All forms of violence arise from our state of mind and psychological outlook, as well as how we respect them within family and society. It is good that now women occupy a considerably advantageous position. No one can leave women out of anything. It is a huge success.
The first family planning initiative in the country was about population control, not family planning services. Many people in Bangladesh were below the poverty line. The population was enormous. A major demand from the women's movement since 1972 has been for women's reproductive health. There was a demand for attention to be given to the reproductive health of women affected by war.
The ultimate responsibility for family planning rests with women. But if women are given this responsibility, they do not have the right to make decisions. This culture still exists in society. A woman's reproductive health should be viewed from the perspective of her personal rights. Unless this is guaranteed, a woman will not be able to include this in her rights and it will not be easy to implement reproductive health. Ultimately, the issue must be viewed from the perspective of women's personal rights. In human rights, it is said that a person is born with certain rights. Unfortunately, a woman is not born with rights.
We have had a lot of structural development, we have site meetings, discussions, community clinics have reached an upazila level, health care is being discussed and the media is very active. But even so, a woman must be recognized as a woman, her reproductive health as a right.
Reproductive health is considered as pregnancy, maternal mortality, infant mortality, etc. But a woman's reproductive health should be considered her fundamental right. Whatever her marital status, this must be taken into account from the moment she acquires reproductive capacity. Our constitution does not mention reproductive rights, but article 15 speaks of access to health care. The state is also committed to protecting women's rights to health and to provide health care. Along with laws establishing women's personal rights, there is also a need for a change in social culture.