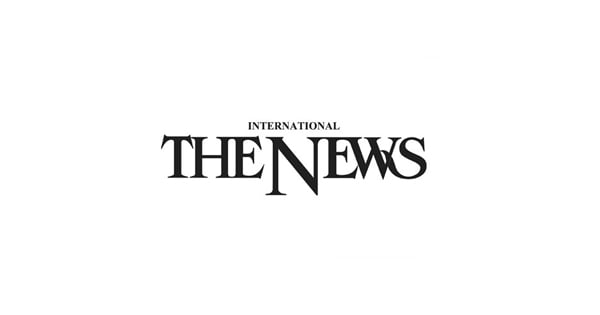 Ulemas reject domestic violence bill as "attack on family system"
ISLAMABAD: Religious scholars at a seminar on Sunday rejected domestic violence legislation as an attack on the country's family system.
"The domestic violence bill is a national issue and it is a direct attack on the country's family system, which will eventually lead to the breakdown of society in this part of the world," Jamaat-e-Islami ( JI) naib ameer and former senator, Professor Muhammad Ibrahim, said at a seminar organized by his party here.
He said the state does not have the right to interfere in the internal affairs of any family and called on people to come out on Constitution Avenue to express strong protest against the non-Islamic legislation and controversial.
Professor Ibrahim pointed out that Dr Shoaib Saddal, in his report, proposed a uniform type of education system for Muslims and non-Muslims.
Regretting that the implementation of the domestic violence bill has started in three provinces, the head of the JI said that articles 227 and 228 also apply to national and provincial assemblies.
Senator Mushtaq Ahmad said that no religious leader supported domestic violence, but, he added, they were never trusted on religious matters on such and other religious issues.
He said that while the head of state has many powers, the head of the family also has some discretion. "The legislation is against the injunctions of the Holy Quran and the Sunnah and it will meet strong resistance from the people if it is put into practice," he warned.
Other religious scholars including Dr Shahid Rafi, Maulana Khalilur Rehman Chishti, Allama Zahidur Rashidi, Abdul Rashid Muhammadi, Maulana Abdul Qadoos and Zulfiqar Abbasi Advocate also spoke at the seminar.
All religious scholars rejected the bill and insisted on seeking the advice of the Council of Islamic Ideology on all religious matters.