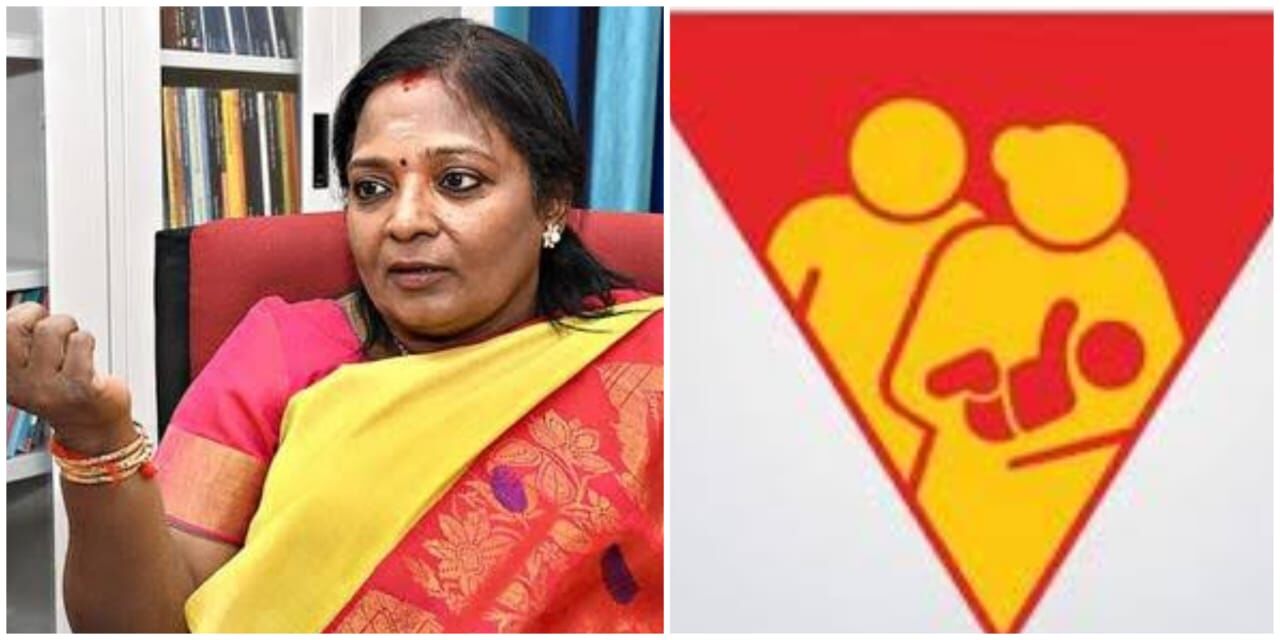 TS Guv visits 11 women at NIMS
Hyderabad: The Governor of Telangana, Dr. Tamilisai Soundararajan has met with the 11 women who underwent family planning operations at Ibrahimpatnam Government Hospital and are currently undergoing treatment at the Nizam Institute of Medical Sciences (NIMS) ).
These women were kept under observation after four women died 48 hours after the family planning operation. Suspecting an infection, the other women were taken to the city's multi-specialty hospital to check for any complications after the operation.
In a statement to the press on September 4, the Governor, Dr Soundararajan, said: "I was deeply distracted by the unfortunate postoperative complications and visited the patients at NIMS to give them my moral support. As a doctor, I was moved after seeing their pathetic condition. Each of the patients is in tremendous distress and shock. All come from economically weaker sections.
The Governor has sanctioned Rs. 10,000 financial aid to the 11 patients undergoing treatment at NIMS from the discretionary grants.
Request for suspension of DPH
Top BJP leader Prof. Dasoju Srravan has demanded the suspension of Director of Public Health Dr. Srinivas Rao. In a tweet, he said: "Gross negligence was found where four women died solely due to negligence by doctors."
The Director of Public Health, Dr Srinivas Rao, is in the eye of the storm as some of the government doctors have long called for his ouster. They have repeatedly said that the position of director should be given to former civil servants.
Pressure to conduct family planning operations
The state government, in its review meetings, has instructed district medical and health officials to organize family planning camps. ANM (Auxiliary Nursing Midwifery) and ASHA agents motivate women who have more than two children to opt for family planning operations. These women are generally from the lower middle class.
The botched operations have caused public outrage and nurses and other ground-level health workers are facing a lot of heat. The deaths of the four young women have sown doubt in the government health system.
A senior doctor explained, "The way these camps are organized is not correct. Trained and experienced staff are needed to care for so many women and this requires management of human resources and equipment.
Word of mouth works at the lower level
The botched operations have left a negative impression on the lower strata of society who are unwilling to take their healthcare workers' word for it. This can have a long-term impact as these healthcare workers form a strong network by linking them to organized government health centres.