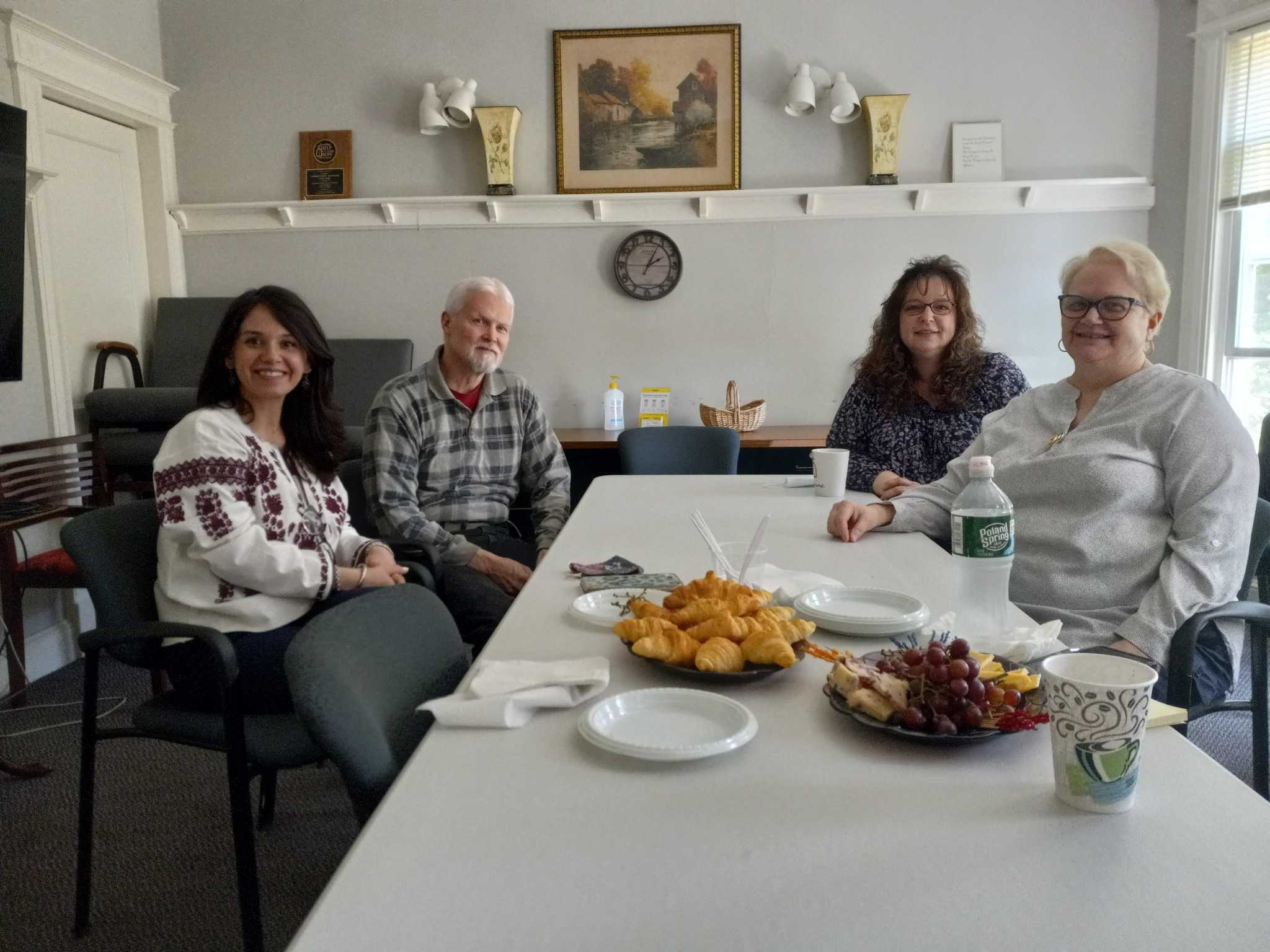 The Torrington Family Service Center helps residents in need
Torrington — During the COVID-19 pandemic, agencies like Catholic Charities' Torrington Family Service Center have been doing their best to stay in touch with clients.
Using Zoom, Microsoft Teams or gotomeeting, many businesses and organizations have created an online community for meetings and classes, joining thousands of other organizations and employers who have turned to digital technology to bridge the digital divide. isolation and communication, and to make things work.