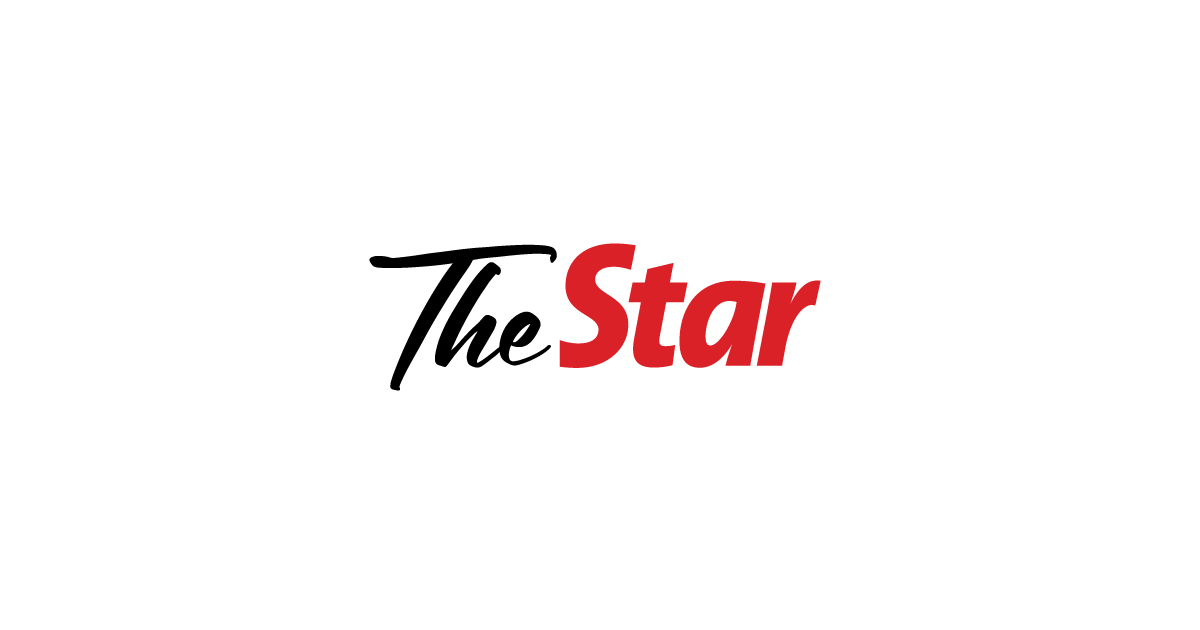 Rwanda launches 2030 commitments to improve access to family planning services
KIGALI, April 28 (Xinhua) — Rwanda on Thursday joined the United Nations Population Fund (UNFPA) and development partners to launch the Family Planning (FP) 2030 Commitments, a global plan aimed at improving access to quality family planning and reproductive health services.
The five commitments made by the Rwandan government include expanding family planning awareness strategies, addressing gaps in family planning knowledge, attitudes, and behaviors, and improving access to quality family planning services by increasing the number of service delivery points.
"We join the FP2030 partnership, a global movement centered on human rights to ensure that family services are accessible and affordable for all women, girls and men in need," said Tharcisse Mpunga, Minister of State Rwandan in charge of primary health care in the field of health. ministry at the launch of FP2030 commitments in Kigali, the Rwandan capital.
He said that between 2015 and 2020, Rwanda achieved significant family planning services through which the utilization of family planning health services increased from 53% to 64% for those using a contraceptive method of family planning, and 48% to 58% for those using modern contraceptive methods.
"As far as Rwanda FP2030 commitments are concerned, we plan to do more for the benefit of our people, which requires us to increase uptake of up to 65% of modern methods of family contraception by 2030" , said Mpunga.
According to him, the commitments are not far from the political will of the Rwandan government to advance sexual and reproductive health, including family planning.
Mpunga commended development partners and all stakeholders for their role in promoting family planning services in Rwanda.
He said that family planning methods have helped Rwanda to reduce maternal and infant mortality in addition to other interventions where maternal mortality decreased from 476 per 100,000 live births in 2010 to 203 in 2020, and the rate of infant mortality from 50 per 1,000 live births in 2010 to 33 in 2020.
Speaking at the event, UNFPA Rwanda Country Representative Kwabena Asante-Ntiamoah said the government of Rwanda played a key role in the Family Planning Partnership 2020 when the country joined. as one of the participating countries.
"Building on the success of the 2020 partnership, we are ready to embark on the next decade of progress through FP2030. Getting to where we are today has not been easy, women and girls met obstacles every step of the way," he said.
Asante-Ntiamoah said cultural and religious factors still affect married women and young people's access to family planning services.
According to Rwanda's FP2030 commitments, the country will provide quality family planning and contraceptive services by increasing the number of health posts from 670 to 1,120 by 2030.
Rwanda will also increase total demand for family planning from 78% in 2020 to 82% by the end of 2030 among men, women and youth.
FP2030 is the only global partnership focused solely on family planning and aims to bring together the broadest possible range of partners across disciplines and sectors, while positioning family planning at the crossroads of global health, development, and human rights agendas. gender equality, according to UNFPA.
FP2030 is the successor to FP2020, a global initiative that ran from 2012 to 2020. During these years, FP2020 became the central platform for family planning.