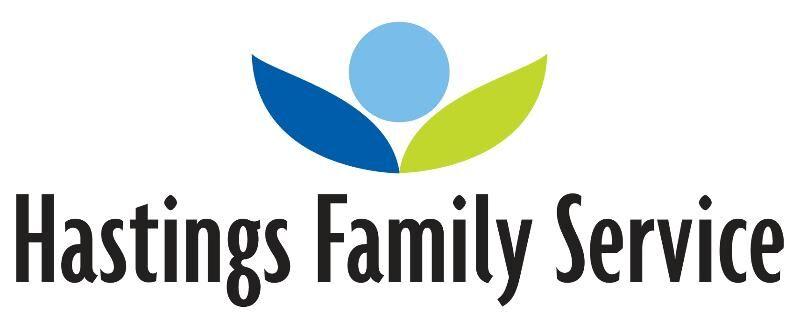 Retreats Announced to Hastings Family Service | New
The executive director of Hastings Family Service Chris Koop announced his retirement on February 1, 2022.
Koop has been running the agency since 2005, ushering in a period of significant growth.
She initiated a strategic planning process early in her tenure that identified the resources required for the growth of the agency, which resulted in the hiring of a volunteer coordinator and the first agency staff member focused on Fund raising.
HFS now has a volunteer team of over 400 people throughout the year, and Amy Sutton who was hired as the first director of development in 2009 helped to increase the budget by more than 40% and continues with the agency today.
Koop and her husband Rich look forward to spending a lot of time with their daughters, granddaughter and grandson expected in a few weeks. They will also enjoy more time at the lake.
Mary Kocak led the food programs at HFS for 27 years and announced she will be retiring in spring around April 1.
According to for Koop, Mary has been the heart and soul of HFS and has been a leading example of the culture of service to our neighbors and to each other in the agency.
His leadership and experience moved the HFS food shelf to a model of choice called The Market when the agency moved to her current location in 2011, and she led the creation and implementation of new and expanded programs during the pandemic to ensure neighbors had access to food.
Kocak looks forward to traveling with her husband Mike and discovering more of the country in their motorhome, and spending precious time with her children and grandchildren.