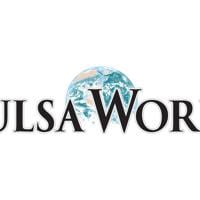 Republicans Reject Family Planning Clinic Contracts Again | Health
CONCORD, NH (AP) — Republicans rejected contracts with New Hampshire health clinics for the third time Wednesday over unfounded concerns that public money is paying for abortions.
As it did in September and December, the Executive Council – which approves appointments and state contracts – voted 4 to 1 to deny funding to Equality Health Center, Lovering Health Center and Planned Parenthood of Northern New England.
The contracts were the first to be offered under a new requirement that the state confirm financial separation between family planning programs and abortion services. During the first vote in September, the audits were incomplete.
Councilors have received audit reports confirming funds were not mixed when the second vote was taken, but one councilor said she fears clinics have yet to fix issues unrelated to how whose money was spent.
State officials said Wednesday those issues have been resolved — but the vote was the same.
Councilman David Wheeler said the information provided was not sufficient to prove that state money was not used directly or indirectly to pay for abortion services. Neither he nor the three other Republicans on the board responded when Department of Health and Human Services Commissioner Lori Shibinette asked what information would satisfy them.