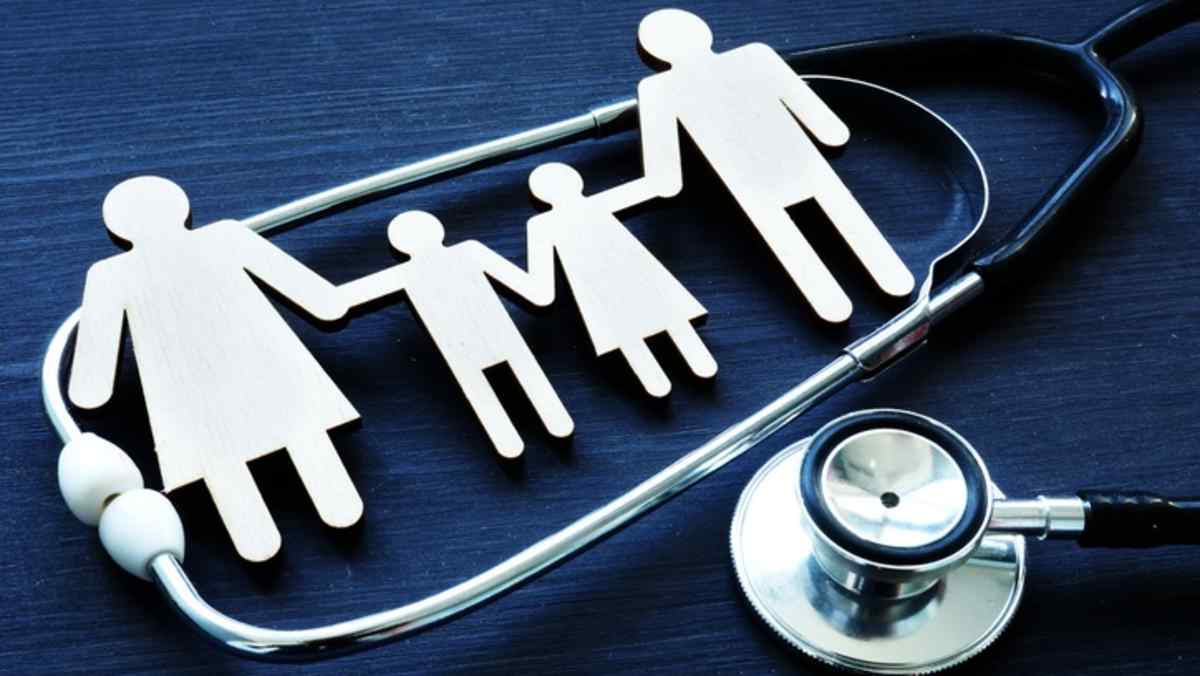 Proposal could reduce reliance of family members on employer health plans
The U.S. Treasury Department and the IRS released a proposed rule that would make it less costly for many spouses and dependents now covered by employer-sponsored family health plans — or who are uninsured. because family premiums are too expensive – to buy coverage through the Affordable Care Act (ACA) Marketplace.
From 2023, if coverage for the family as a whole costs more than approximately 10% of household income under the lowest-cost employer-sponsored option, non-employed family members will be eligible financial assistance in the ACA market, if the proposal takes effect.
The proposed rule and an IRS fact sheet were released on April 5 and will be published in the
Federal Register April 7.
Put an end to the "family glitch"
Under the ACA, employees and their family members are not eligible for a premium tax credit to purchase subsidized coverage through the ACA health insurance marketplaces if the employee has access to "affordable" health insurance through an employer – meaning, in 2022, an offer of personal coverage that does not exceed 9.61% of employee income.
However, current regulations define employer health insurance as affordable if coverage only for the employee, and not for family members, is affordable, making limited-income family members ineligible for coverage. a premium tax credit for an ACA market plan. This is called the "family problem".
Unaffordable family coverage
"For family members of an employee with health coverage through an employer, the cost of that family coverage can sometimes be very expensive and make health insurance out of reach," said the IRS. "The family issue affects approximately 5 million people and has prevented many families from using the premium tax credit to purchase an affordable, high-quality market plan."
According to the IRS, allowing family members of workers who have affordable stand-alone coverage to receive premium tax credits would mean that about 200,000 uninsured people would have coverage and nearly one million Americans would see their coverage become more affordable. "Many families could save hundreds of dollars a month from lower premiums," the IRS said.
Similarly, Jeff Levin-Scherz, head of population health at consultancy WTW, said if the proposal goes into effect, it "could provide a valuable source of coverage for some family members of low-income workers." salary".
Options for family members
According to comments attributed to a senior administration official at an April 5 press briefing, spouses and adult children who are offered insurance through the jobs of family members sometimes pay 25% or 30% of their income to health insurance.
However, some of the 5 million people affected by the family issue "may choose to stay in the coverage they have today because they find it more convenient to have their whole family in one health plan", added the manager. "But others, and the people for whom it is the most difficult, will…move from the coverage they have today to more affordable market coverage."
Changing employer coverage
The proposal is not without criticism. Representative Virginia Foxx, RN.C., for example, the leading Republican on the House Education and Labor Committee, said in a statement that "the vast majority of the 5.1 million Americans who fall into the family glitch are already insured," and that the changes "would weaken the firewall between the ACA and employer-sponsored insurance."
If finalized, she added, the proposed change will "unnecessarily shift millions of dollars from their employer-sponsored plans to taxpayer-subsidized plans" and "reduce employer health coverage, which has been the backbone of health insurance for decades".
The proposal does not address funding for ACA's Expanded Market Grants. If the rule is finalized, the expanded financial assistance will be available for ACA plan coverage beginning January 1, 2023.
The Treasury Department and the IRS are accepting comments on the proposal until June 6, 2022, through the Federal Rulemaking Portal (indicate IRS and REG-114339-21).