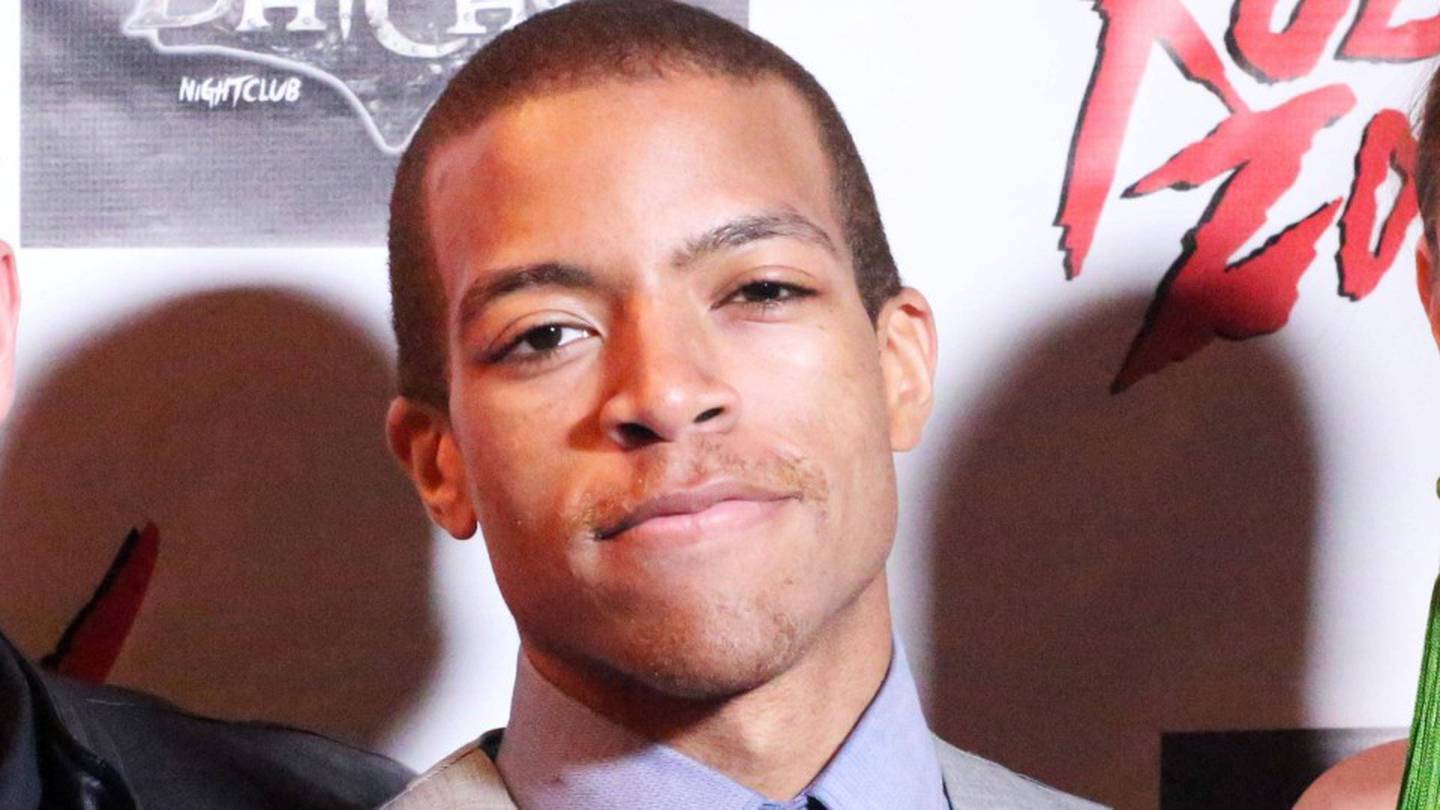 Police consider possibilities other than suicide in shooting death of 'Walking Dead' actor – 95.5 WSB
HENRY COUNTY, Ga. — Police investigating the death of a local actor who starred in "The Walking Dead" say possibilities other than suicide arose after processing more evidence.
Henry County police said they initially considered the shooting a possible suicide, but have now processed, reviewed and analyzed more evidence.
Investigators say the case is open and active and they are exploring all possibilities and leads.
The family of Moses J. Moseley, 31, believe someone killed him.
Police found Moseley fatally shot in his car, which was parked behind a laundry.
Channel 2 Action News has already spoken with the family, who said they are torn over Moseley's death and want answers about who took their loved one's life.
Moseley's two siblings say his career was booming and he was looking forward to living his best life.
"He said, 'Dude, this is the best I've ever felt in my life. And I can't wait to see where my career takes me," said her sister Teerea Kimbro.
She and her family never believed that he would harm himself.
"Nothing in my soul tells me or makes me feel that he will ever get hurt," Kimbro said.
TRENDING STORIES:
"There is no way, and no one can tell us differently that he would harm himself," said his brother Vincent Moseley Jr.
They say he booked auditions just before disappearing days before police found him.
"He had posted on Facebook: 'I just got another one. Bring them in," Kimbro said.
The family also do not believe the shooting was accidental.
Moseley's sister said Channel 2 Action News his brother was well trained in the use of firearms.
Henry County police found Moseley's body in his car behind the dry cleaners on Hudson Bridge Road on January 26.
Officers say they found a gun that did not contain a magazine. The car door was locked.
Henry County Police are asking anyone with information to contact them.
RELATED NEWS:
©2022 Cox Media Group