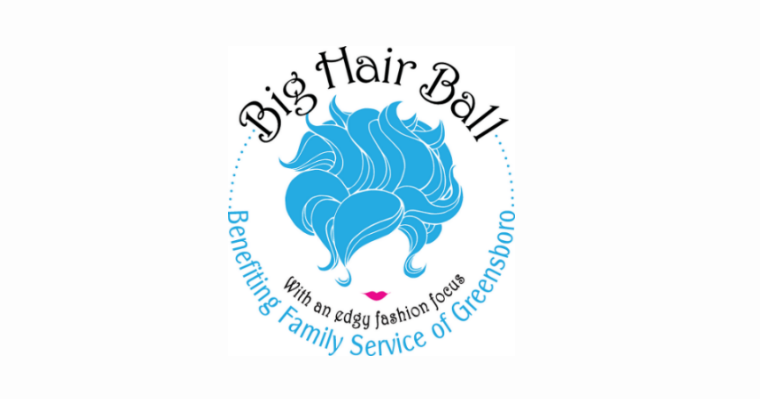 Piedmont Family Service to Host 10th Annual Big Hair Ball Jan 22 | News
Greensboro, NC, November 29, 2021 – The Greensboro Guild and Junior Guild of Family Service will be holding their annual Big Hair Ball on January 22 at the Special Events Center at the Greensboro Coliseum complex. The theme of the 2022 event is: An Epicurean Style.
This unique fundraiser for Family Service of the Piedmont includes a cocktail party followed by a fashion show, featuring oversized hairstyles and outrageous outfits created by local designers. Each model's outfit is inspired by its sponsor – corporate or individual – as well as the theme of the event.
The main sponsors of this year's Big Hair Ball are the Lenny Peters Foundation and Bethany Medical Center; PNC Financial Services Group; and Woodruff Family Law Group and PointValue.biz. Donna Perkins is this year's Honorary President.
Proceeds from the fundraiser, which also includes a raffle and silent auction, support local Family Service of the Piedmontin Greensboro programs to address issues of domestic violence, child abuse, mental health and stability. financial.
Tickets for the event go on sale December 1 and cost $ 115.
For more information about the event or to purchase event or raffle tickets, visit safeandhealthyfamilies.com/bighairball.
# # #
About the Piedmont Family Service
Family Service of the Piedmont is a private, non-profit agency that provides quality support, advocacy and education services to children and adults facing domestic violence, child abuse, mental health and to financial stability. By providing support services and resources to those facing these issues, they are better able to lead healthy and productive lives, thereby creating safer and healthier families. Piedmont family service; Building safe and healthy families. You can find information on the Piedmont Family Service at safeandhealthyfamilies.com.