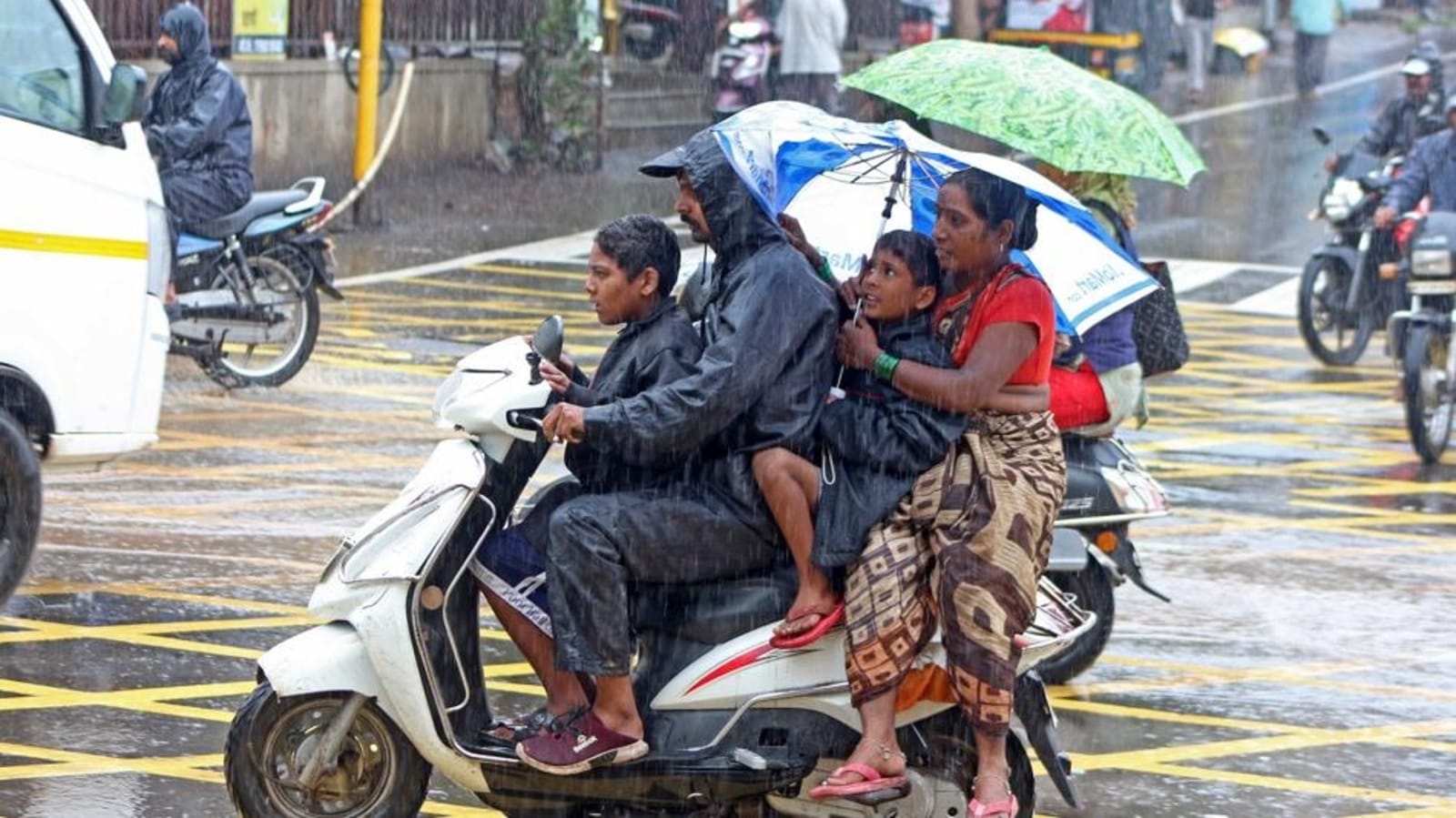 Men should be equal partners in family planning
In a country like India, where men are reluctant to undergo vasectomy or use condoms, the responsibility for family planning rests solely with women. Data shows that only 3% of the 51.6 million sterilizations that took place in India between 2008 and 2019 were vasectomies, which clearly highlights the situation of women who bear the entire burden of family planning. And most of the time, not realizing that sterilization is a permanent process, not reversible and in violation of their reproductive rights.
For most women, especially those belonging to rural and semi-urban areas of India, there is no freedom of choice or access to contraception mainly because they are insufficiently informed or completely informed due to of illiteracy. According to the 2011 census, the overall male literacy in India was 80.89% while the female literacy rate was only 64.64%, and this situation is worsening in some states like India. Uttar Pradesh (63.4%) and Bihar (53.57%). This lack of education and therefore empowerment coupled with poverty forces people to opt for tubal ligation as the only way to practice family planning.
Another big challenge faced by poor, uneducated or tribal women is often that of consent. Many vulnerable women are often forced to undergo surgery or are poorly informed about the operation and its possible after-effects, which limits choices. The Population Research Institute conducted a study that found that one in three women did not give informed consent before undergoing sterilization. They were not informed of the side effects of the procedure, which included that they were not informed of the irreversibility of the surgery.
Data from the National Family Health Survey (NFHS)-5 shows that 37.9% of women use sterilization or tubal ligation to verify unwanted pregnancies, which is significantly higher than safer options and non-surgical such as pills (5.1%), injectables (0.6%). ), condoms (9.5%), IUDs (2.1%) or male sterilizations or vasectomies (0.3%). The data also highlights that almost 75% of all female sterilizations take place in public hospitals or government-run camps, and about a third of these are done after childbirth.
The findings of another report released by the National Health Mission stated, "Women continue to bear an unequal burden of terminal methods of family planning and sterilization." In accordance with health management information systems. (HMIS) in 2017-2018 (through October) of the total 14,73,418 sterilization procedures, only 6.8% were male sterilizations while 93.1% were female sterilizations.
There is historical evidence of this persistent imbalance between male and female sterilizations dating back to the family planning program launched during the 1975 emergency in India, when nearly 6.2 million forced male sterilizations were carried out in one year. , sparking mass protests and public anger. This episode has not only led to widespread and deep-rooted stigma and misinformation regarding vasectomies, but has also led to an imbalance in the balance of sterilization that tilts primarily towards female sterilizations. But that said, there's no reason the government shouldn't make definitive attempts to break with the past and raise awareness where it advocates for vasectomies for family planning, because they're not only safer, but also non-invasive in nature.
While the government has in recent years introduced programs like Hum Dono to sensitize newly married couples on family planning methods and Mission Parivar Vikas (2016) to improve and improve access to contraceptives in 145 high-fertility districts of Bihar, Uttar Pradesh, Rajasthan, Madhya Pradesh, Chhattisgarh, Assam, Jharkhand and later expand to six northeastern states (2021) to increase reliance on non-surgical and reversible contraceptives, but yet to reach end users and to find the favor of the masses. The NFHS-5 data testifies to the same, where the total use of non-surgical contraceptive options was much lower than that of female sterilizations.
The Ministry of Health and Family Welfare (MoHFW) campaign to generate demand for contraceptives and home delivery program of contraceptives by Accredited Social Health Officers (ASHA) was also a well thought out plan. , but it also remains to find acceptability among the target beneficiaries.
While the government may continue to create plans and campaigns to raise awareness about the use of alternative contraceptives, it is important to run parallel campaigns and advice on the safety and effectiveness of these methods. It is important to create knowledge and awareness of other non-surgical contraceptives and bridge the existing trust gap between the sexes.
It is imperative that the government proactively involves men in the conversation about reproductive health. Although large-scale media campaigns can help to some extent, the emphasis should be on one-on-one counselling, greater ownership and awareness raising to allay fears about vasectomy and other methods of non-surgical contraception, including condoms. . It is important to involve men so that they play a role in sharing the burden of contraception. Currently, 75.4% of married men in India do not use any method of contraception, according to the National Family Health Survey. It is equally important for men to deal with contraceptive issues.
Although the ultimate goal is to stabilize the population in India, there are many awareness programs that should be leveraged to provide access to the information needed to enable women to make the right decisions for themselves and their families. family.
(The article is written by Ashutosh Kaushik, CEO, Foundation for Reproductive Health Services (FRHS), India.)