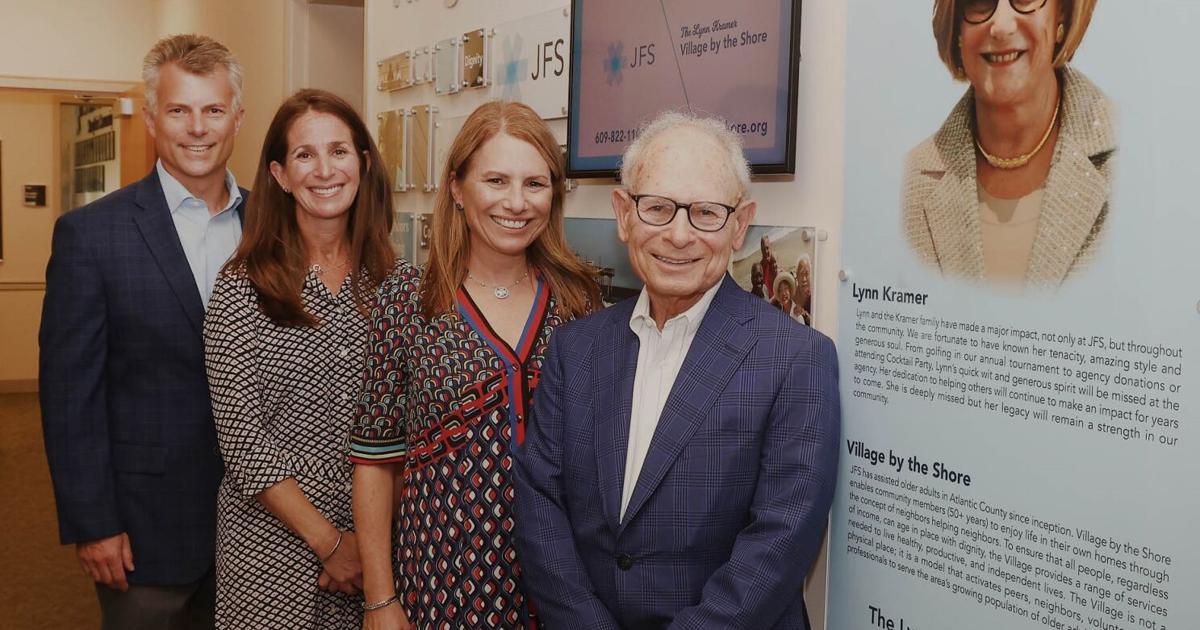 Lynn P. Kramer Village by the Shore Jewish Family Service Holds Name Change and Dedication Ceremony | Down the beach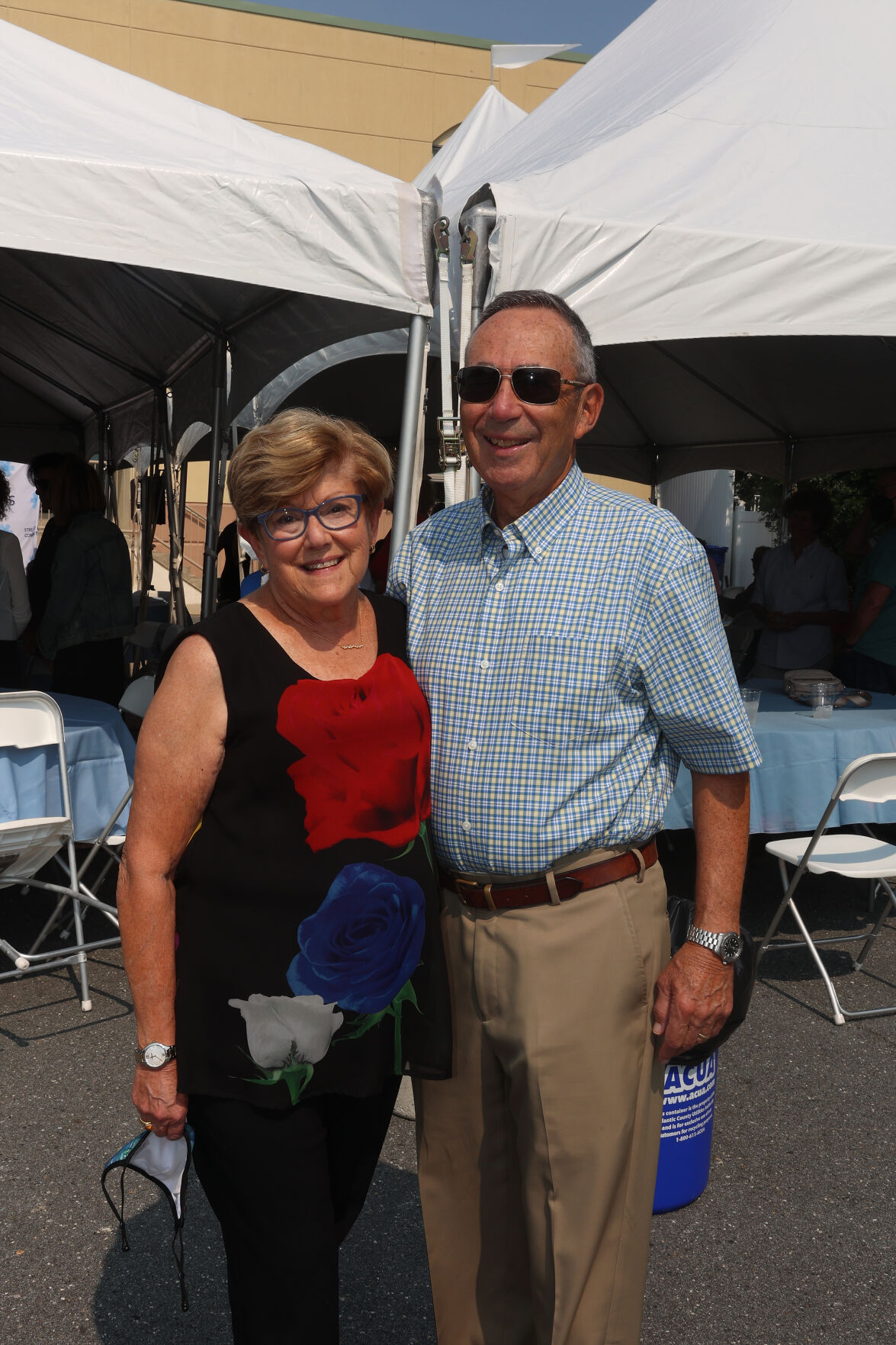 Susan Kotzen Communications and Donor RelationsJewish Family Service of Atlantic CountySubmitted

More than 100 families, friends and associates spent the afternoon of September 12 remembering the legacy of community philanthropist Lynn Kramer at the Village by the Shore renaming and dedication ceremony at the Jewish Family Service of Atlantic & Cape May Counties (JFS). As a matriarch who has selflessly volunteered with various organizations including JFS, Lynn is committed to helping seniors in our community.
"JFS was fortunate to have someone so dedicated to helping people in our area. Lynn has been tenacious in raising funds and supporting agency events, especially the golf tournament. While Lynn's quick wit, incredible style and dazzling smile are attributes that many of us appreciate, it is her caring nature and generous soul that has had the deepest impact within our community," said Andrea Steinberg, CEO of JFS.
With Lynn's passing last March, the Kramer family wanted to honor her loving memory by financially supporting a JFS program that she had been passionate about for years. Along with the Lynn Kramer Village by the Shore, her legacy and her spirit will ensure that seniors in our community will continue to receive needed programs and services.
"Lynn has always said how much she respects JFS, its mission and its service to the community. the endowment of the Lynn and Charles Kramer Family Fund to honor and remember his name," said Charles Kramer.