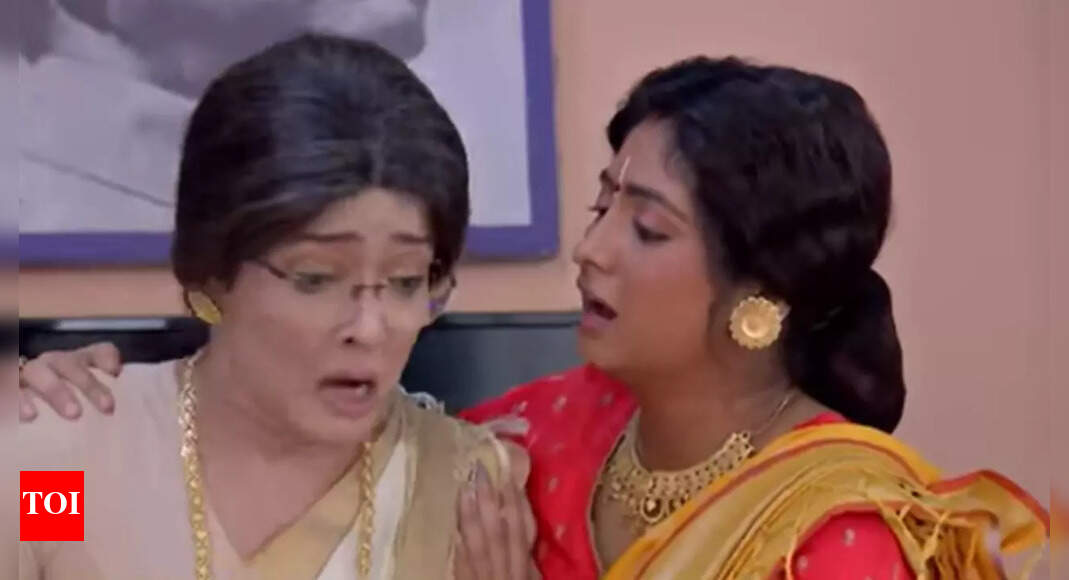 Krishnakoli, November 9: Dodo's critical condition worries family members
In the last episode of Krishnakoli, Dodo is hospitalized and undergoes treatment. The chief medical officer, who examines Dodo, tells the family that the chances of his survival are low.
Meanwhile, Dodo's sudden appearance leaves his twin brother in deep trouble. He asks Shinjini for help in handling the case. A helpless Tatan decides to run away but Shinjini does not support the idea. She reminds Tatan of all his past criminal activity, including stealing Dodo's identity, and says the cops will arrest her soon. Shinjini wants to find a permanent solution and decides to kill Dodo.
The doctor informs Shyama of Dodo's critical condition, adding that he (Dodo) has not had adequate food for a long time. Along with this, Dodo developed pneumonia.

Chowdhury's family witness a major setback when they learn that Dodo may not be recovering soon. In fact, he could also lose his memory. Papiya bursts into tears.
Tatan tries to gain the trust of his family. His happiness knows no bounds when he learns that Dodo might not remember past memories. But in front of his family, Tatan pretends to worry about his brother.
Shinjini suggests that Shyama, Papiya, Ani and others go home while she volunteers to be in the hospital. But Shyama doesn't listen to him and decides to stay behind.
Later, Shyama talks to Aneek who also wants to be in the hospital. She asks him to focus on Shiva's case. At home, Shiva spends restless hours waiting for an update on Dodo. Bijli offers to speak with Shyama on the phone.
Shinjini and Tatan try to discourage Shyama from staying in the hospital. They know that it will not be easy to realize their plan in the presence of Shyama.