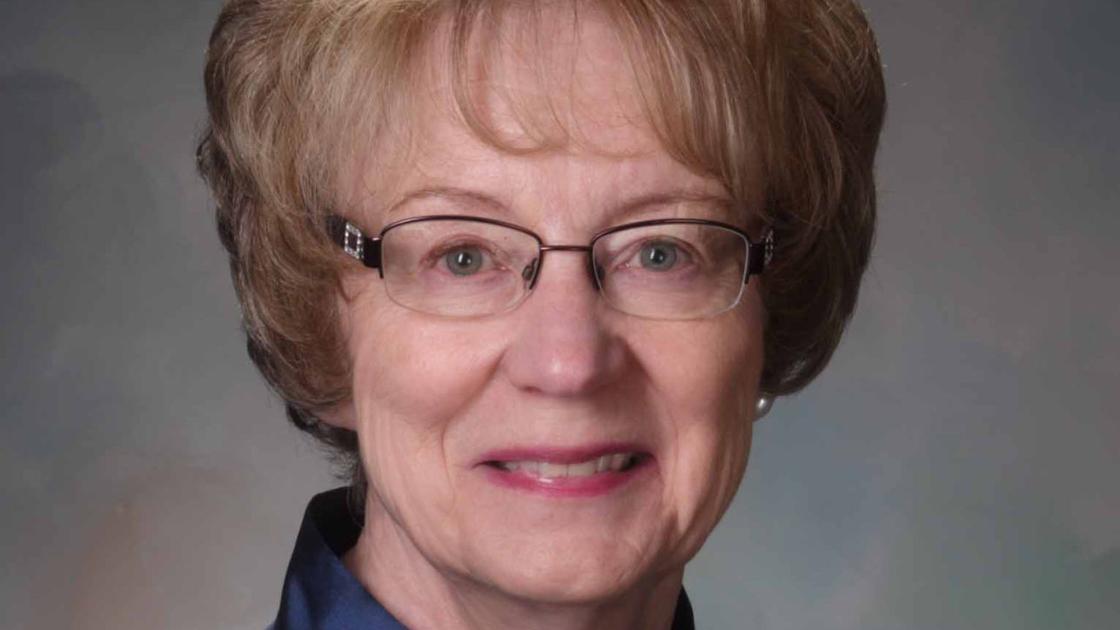 Heartland Family Service to Honor Knedler in Virtual Fundraiser | Local News
Heartland Family Service will hold its 17th annual Strike a Chord event as a virtual 'show' as the COVID-19 pandemic abates.
The event, whose theme is "On Broadway," will run from 6 pm to 9 pm on June 11.
The event will include a silent auction, which will open at 7 p.m. Monday and run until 9 p.m. on June 11, according to a press release from Heartland Family Service. Other highlights will include musical entertainment, a live auction, raffle and games.
All proceeds will go to Heartland's southwest Iowa programs, including its K-12 Therapeutic School; housing and support services for homeless families; mental health counseling for children and their parents; and prevention, education and treatment of drug addiction and problem gambling, the press release said.
This year's Salute to Leadership Award will be presented to Marie Knedler. Heartland Family Service is proud to honor him for his tireless efforts to improve the lives of individuals, children and families in Southwest Iowa.
Knedler started out as a nurse in the intensive care unit at Mercy Hospital, then worked day and night in medical surgery before being transferred to the coronary care unit, where she later became director.
She held various nursing leadership roles at Mercy and in 1988 was promoted to vice president of nursing, according to a previous Nonpareil article. Several mergers took place after 1995, and she was selected to serve as the COO of Mercy Hospital as well as other system roles in the areas of behavioral health, home care and hospices, emergency services and cardiology.