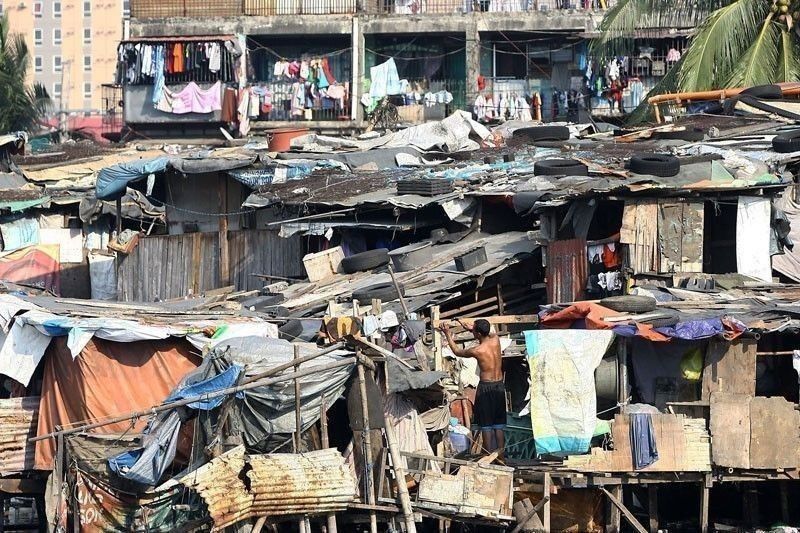 "Good family planning to fight poverty in the Philippines"
MANILA, Philippines – The implementation of national reproductive health and family planning programs is critical to achieving the goal of eradicating extreme poverty in the future.
At a recent conference with Partners in Population and Development and the United Nations Population Fund, Socio-Economic Planning Secretary Karl Chua said reproductive health and family planning programs are essential in the long-term vision to eradicate extreme poverty by 2040.
Chua said the government has put in place policies and programs aligned with the objectives of the Program of Action and Sustainable Development Goals of the International Conference on Population and Development.
One such program is the Philippines Population Management Program 2017-2022, which serves as a model for the implementation of population-related programs, projects and activities.
It aims to help couples and parents achieve the desired number and spacing of children, and reduce the incidence of teenage pregnancies in the country.
The government is also promoting the achievement of zero unmet need for modern family planning and the implementation of the National Population and Family Planning Program.
Likewise, the National Safe Motherhood Program aims to provide cost-effective pregnancy services to Filipino women to curb rising maternal and infant mortality rates.
"Educational institutions have integrated comprehensive sexuality education and adolescent reproductive health into their curriculum. This provides essential guidance to young people on the cognitive, physical and social aspects of sexuality and their reproductive health issues, "said Chua.
To meet the ever-changing reproductive health challenges in the Philippines, the government has also strengthened its social protection programs for teenage mothers and their children.
These programs aim to increase adolescent mothers' access to nutrition and mental health support services, and provide them with the opportunity to return to school and find gainful work or a livelihood.