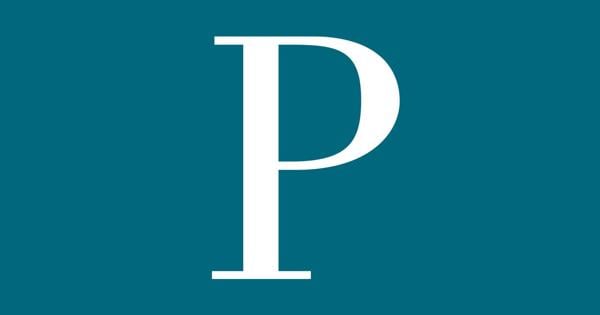 Fundraising Events for Jewish Family Service in 2022 |
MARGATE – As the Jewish Family Service of Atlantic and Cape May Counties enters the new year, we are pleased to announce a host of legacy fundraisers to generate income to benefit the agency's programs and services. . In total, JFS hopes to raise approximately $200,000 through the events for essential community services. With the ongoing pandemic continuing to affect individuals and families, especially in Atlantic County, we need to ensure that the appropriate funds are raised, so that we can help community residents in need.
The second annual Blue Flamingo Flocking Fundraiser continues through February 28. This program offers fans the opportunity to gather a friend, family member or neighbor for a birthday, anniversary or other special occasion with a host of these brightly colored beauties. Flamingo migration territories include Absecon, Atlantic City, Brigantine, the Downbeach area, Egg Harbor Township, Galloway, Linwood, Mays Landing, Northfield, and Somers Point. Flamingos nest in the yard for up to 48 hours. Prices start at $50 per flocking and additional charges apply for flocks larger than 20 flamingos.
It's game time! JFS will host its highly anticipated cocktail party on Saturday March 26 from 6:30 p.m. at Wave Nightclub & Lounge at the Golden Nugget Hotel & Casino. Held during the NCAA Men's Tournament, guests can show off their team spirit by wearing their favorite game-day gear or collegiate team colors during the basketball-themed event. Guests will enjoy sumptuous appetizers, cold drinks, unique entertainment and a chance to watch their favorite games. Tickets are $150 per person. For more information, to purchase tickets or sponsorship, contact Kirby Reed at [email protected] Proceeds are donated to Child and Family Services.
Before ! The JFS and JCC golf tournament will begin this spring. Players will enjoy an afternoon on the greens full of fun, competition, contests and prizes. With appetizer tastings and cold beverages available at various hole intervals, guests will delight in this annual fundraising program. Date and location information to come.
With summer in full swing, the 33rd Annual Home Tour offers guests a rare glimpse into the island's specialty homes. Attendees will visit residences that have been part of our community for years and newly built custom homes that adorn the waterway. This fundraiser, with proceeds benefiting programs and services at Lynn Kramer Village by the Shore, will take place on Monday, August 1. JFS is currently looking for homes to feature, so if you would like to be included, contact Beth Joseph at [email protected] or 609-822-7409.
The Lynn Kramer Village by the Shore Card Party brings friends and family together to enjoy an afternoon of bridge, canasta and Mahjong. A community favorite, the event combines games, prizes and auction merchandise with lunch and great camaraderie. The Card Party will take place at Harbor Pines Golf Club in August.
In addition to our fundraising events, the agency continues to raise much-needed funds through our direct mail campaign as well as advertising opportunities in the agency newsletter, which is sent twice a year to over 16 000 homes and businesses. For advertising costs and space availability, contact Susan Kotzen at [email protected]
All events, dates and locations are subject to change. Fundraisers will follow COVID health and safety guidelines.
For more information on JFS 2022 fundraising events, contact Kirby Reed at 609-822-1108, ext. 144 or [email protected] For more information about JFS programs or services, contact 609-822-1108 or visit jfsatlantic.org.