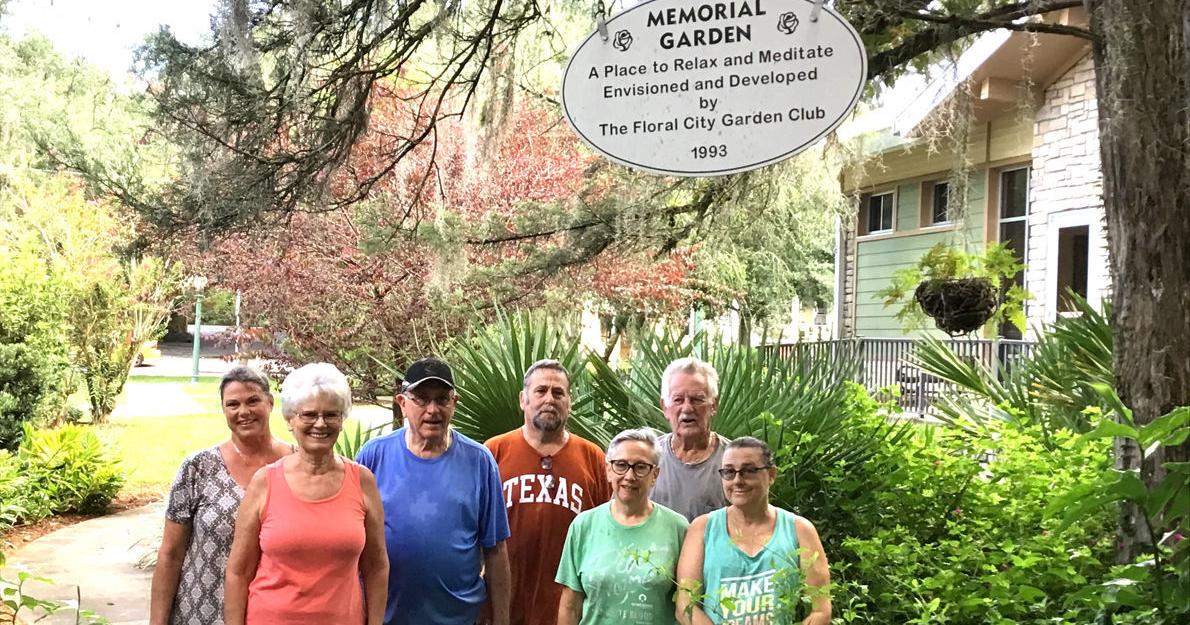 Floral City Garden Club: Petscaping to keep furry family members safe | Way of life
From the second Friday of September, the Floral City Garden Club will resume the rhythm of monthly meetings. The 2022-23 meetings will begin Friday, September 9 with a social gathering at 11 a.m. at the Downtown Floral City Community House.
Ralph Johnson will welcome all attendees. Donna Thomas and Carol Kanka will host the member/guest potluck at 11:30 a.m. and the public program will begin at noon. The program is called "Petscaping: Keeping Pets Safe in the Homescape".