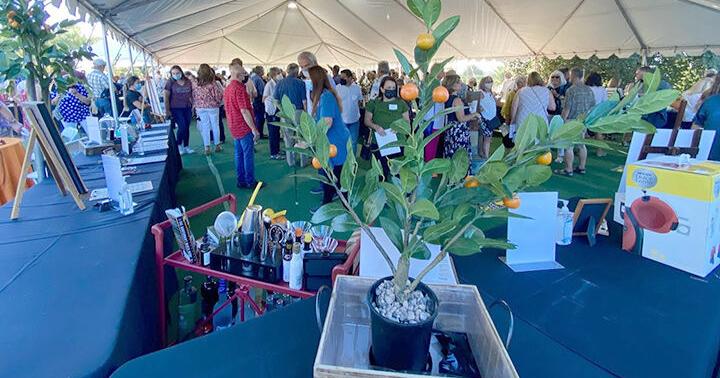 Family Services Association Says Thank You | Remark
Thanksgiving is a time for us to pause and reflect on what the holidays, and each day, really mean to so many people. For us, we are grateful to be part of this caring and generous community of which we have been a part for more than 120 years!
Providing vital services to local families is part of our mission, and it's the incredible support from people like you that makes this possible. We are grateful for the support of over 275 volunteers, who gave their time to help sort over 32,000 books of food donations for our fall food drive on November 13th. Thank you to The Church of Jesus Christ of Latter-day Saints for your wonderful partnership and to all of our board members and community members who have answered the call to serve.
Thanksgiving Adopt a Family
Each year, supporters in our community "adopt" one of our client families and provide them with a Thanksgiving food basket and other holiday supplies. This year, 118 families were adopted and received beautiful baskets! Thank you to everyone who participated and helped make the holiday season brighter for our families.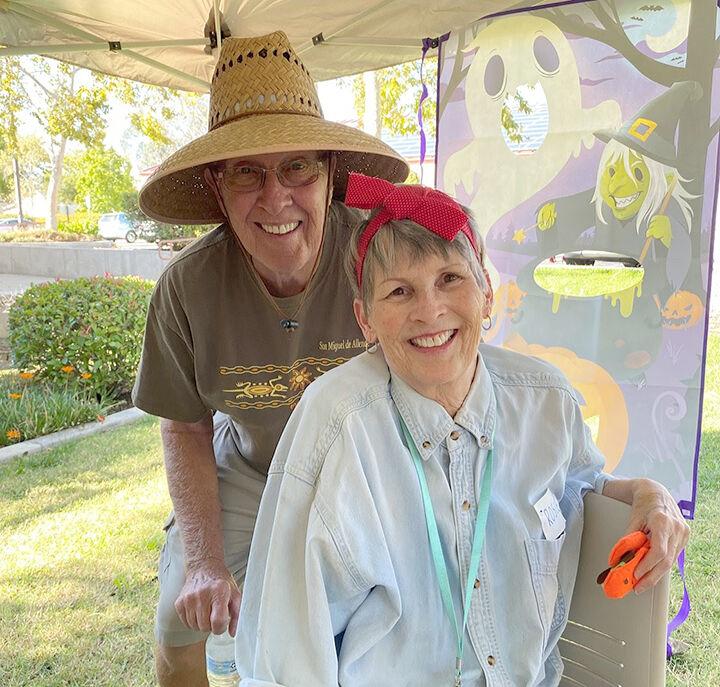 Community members
A special thank you to our community members for all their support throughout the year. Whether you've sponsored one of our events, contributed to campaigns, or made a private donation, we appreciate you! Every donation counts.
Volunteers
We were able to get through the COVID-19 pandemic thanks to the courage and hard work of all our wonderful volunteers. Their efforts, in the midst of uncertainty, have helped us build community and provide life-changing service to those in need.
We also thank our 2021 Volunteers of the Month for their hard work and dedication: Shelley E., Tiana M., Daniel B., Richard P., Donna U., Nancy T., Gabriel N., Colin F., Vicky Z ., Karin B. and Kevin B. We could not succeed as an organization without volunteers like you.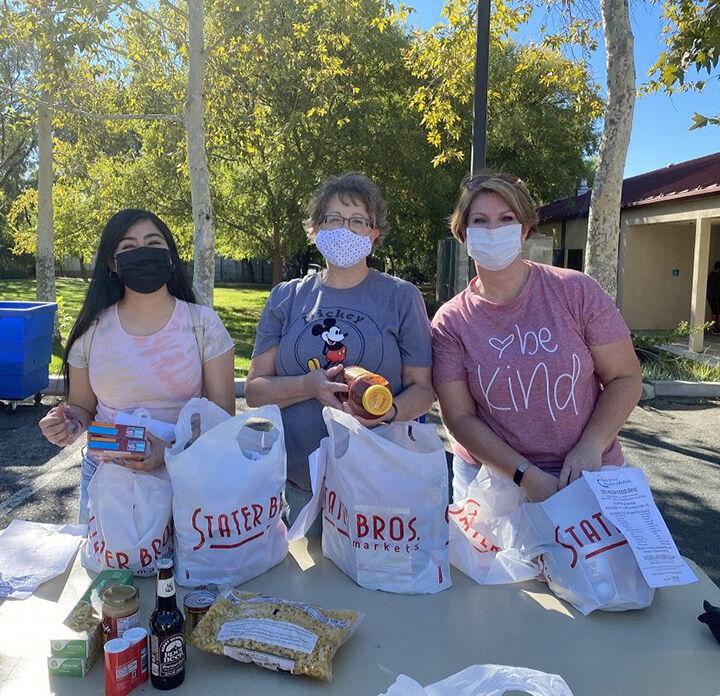 Conclusion
Everything we do, we do it with our customers in mind. However, we couldn't do it without you, our family and our friends. Thank you for always being there and providing support with donations of time, money, food, clothing and household items. Your generosity helps keep our mission alive.