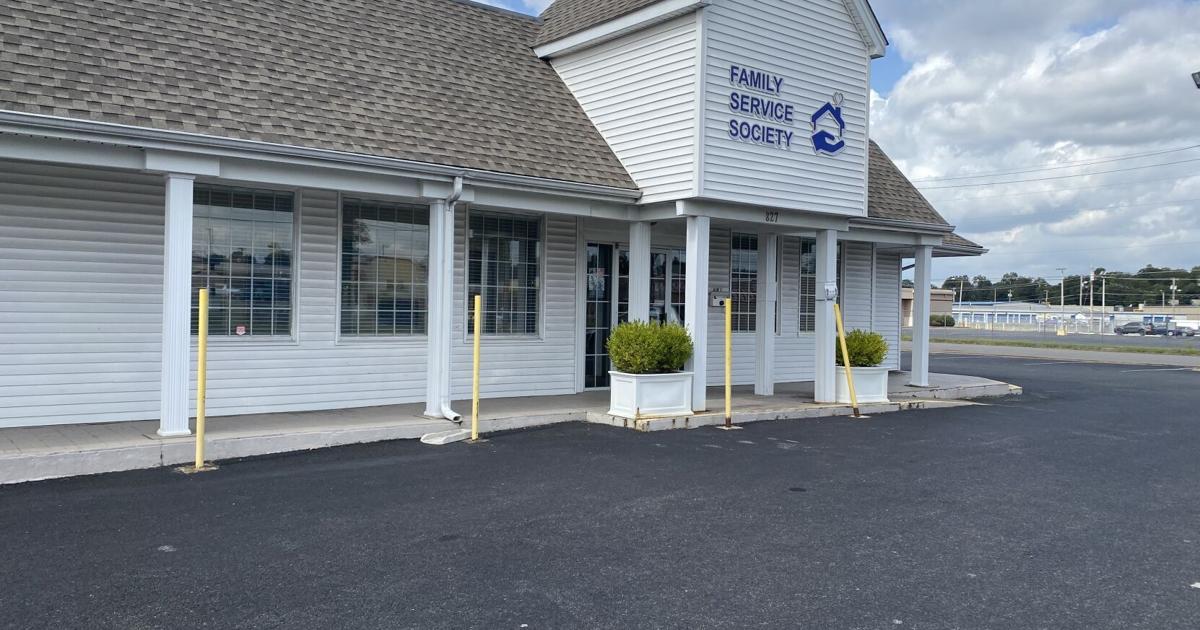 Family Service Society suspends in-person services due to COVID among staff | New
PADUCAH — A nonprofit that serves as a crisis resource in Paducah and McCracken County will not be providing in-person services this week due to COVID-19.
The Family Service Society says it cannot provide in-person services, including catering services, this week due to a staff shortage due to COVID-19 cases.
However, FSS says it is still able to provide some services over the phone, including utility assistance and rental assistance, as well as some vision, medication and medical needs. dental care.
The organization says it hopes to resume all services on Monday, August 1.
In the meantime, there are other organizations in Paducah that can help those in need of food assistance.
Paducah Cooperative Ministries can give families in crisis two to three days of emergency groceries once a month, up to five times a year. PCM also has a supplementary feeding program for the elderly. For more information call 270-442-6795 or visit paducahcoopministry.org. PCM is at 402 Legion Drive in Paducah.
Community Kitchen is another resource in Paducah. Located at 1237 Martin Luther King Jr. Drive in Paducah, Community Kitchen offers free lunch to all community members from 11 a.m. to 1 p.m. Monday through Friday. For more information call 270-565-3400 or visit paducahcommunitykitchen.org.
For more information about the Family Service Society, visit fsspaducah.com or that of the organization Facebook page.