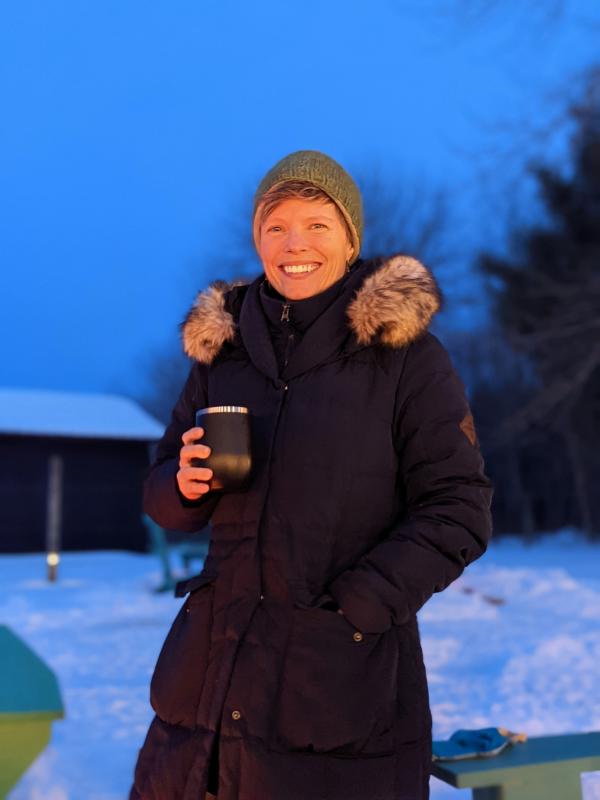 Expanded options, new providers at Maine Family Planning in Belfast, Thomaston
Maine Family Planning has expanded services at its clinics in Belfast and Thomaston, adding new options for patients and introducing new community health providers, Lindsey Piper, WHNP-BC and Vanessa Shields-Haas, FNP-BC.
Vanessa Shields-Haas joined the Thomaston office of Maine Family Planning this year and provides gender-affirming care in addition to comprehensive sexual and reproductive health care.
"One of the reasons I chose to work with Maine Family Planning is because I was able to provide gender-affirming care," she said. "Removing barriers to care is one of my values ​​as a health care provider. "
Shields-Haas and her family moved to Maine from New Orleans, where she was a forensic nurse for sexual assault and domestic violence. She also worked for the Louisiana Department of Public Health, HIV / STI and volunteered for the New Orleans Abortion Fund as a clinic attendant.
Shields-Haas is an advocate for LGBTQ + youth and serves on the board of directors of OUT Maine. When not working or volunteering, she enjoys knitting, fly fishing and sailing.
In Belfast, Lindsey Piper is now the full-time provider of Belfast Family Planning. Piper lives in Belfast with her family and has a strong connection to the community she serves.
"I am so excited to be able to base my practice outside of Belfast," she said in a press release. "Maine Family Planning has been a part of this community for a long time, and we are expanding to better meet the needs of a diverse patient population."
Piper has worked in reproductive health for over 20 years and is passionate about social justice and providing all options in reproductive health care – which has led her to offer vasectomy care. and intrauterine insemination at Belfast Family Planning, both new. services for the Waldo Avenue clinic. This is in addition to the comprehensive care already offered in Belfast, including gender-affirming care and abortion care.
For more information on the hours and services offered by the Maine Family Planning clinic network, or to make an appointment, visit www.mainefamilyplanning.org or call 207-922-3222.