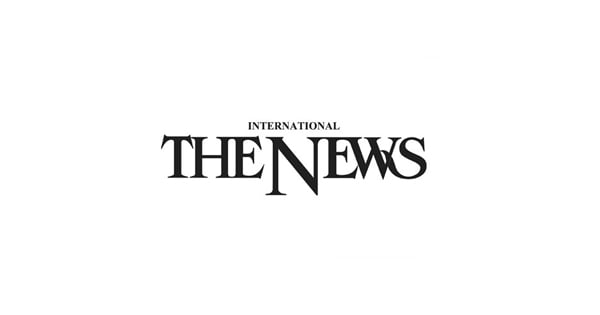 Emphasis is placed on the multidimensional approach to family planning
Islamabad: The Population Coalition of Civil Society Organizations has called on the government to accelerate efforts to achieve sustainable population and adopt multidimensional initiatives to reduce unmet need for family planning in the country.
He urged federal and provincial governments to implement the 2018 Council for Common Interests (CCI) decisions by increasing budget allocations, ensuring the supply of contraceptives, providing quality reproductive and maternal health care, innovating through public-private partnerships and integrating population issues into political party manifestos for the 2023 general elections.
The Coalition is home to 23 civil society organizations, professional bodies and think tanks working on the thematic areas of family planning, reproductive health and rights, women's rights, education, children's rights , environment, peace and governance, and rural development. The Coalition, with support from the United Nations Population Fund, tracks the government's progress in implementing ICC decisions through a progress monitoring dashboard and highlights critical gaps in implementation desired results.
The Population Coalition of CSOs highlighted the need to improve the contraceptive prevalence rate by ensuring uninterrupted availability of all contraceptives in public health facilities. The Coalition also proposed to reverse rising contraceptive prices after the government of Pakistan imposed an annual tax of Rs 200 million on the importation of contraceptives in early 2022. The Coalition identified affordability and l accessibility of family planning services as major barriers to reducing the high unmet level. need in Pakistan.
The price hike will likely affect 53% of couples who obtain contraceptives from pharmacies, stores and the private sector. The Coalition of Civil Society Organizations also called for increased population and health budgets for family planning at the federal and provincial levels, as provided for in ICC decisions in the next annual national budget.
The government should also honor its commitment to allocate Rs 10 billion to the population fund as a means of improving contraceptive supply and coverage of the population by female health workers and introducing innovative models to boost use of family planning services for marginalized populations. Emphasis has been placed on improving data collection systems to provide better access to program managers for evidence-based planning and subsequently to improve service delivery.
The Coalition reiterated that the government must integrate population health and welfare services to expand access to family planning services.