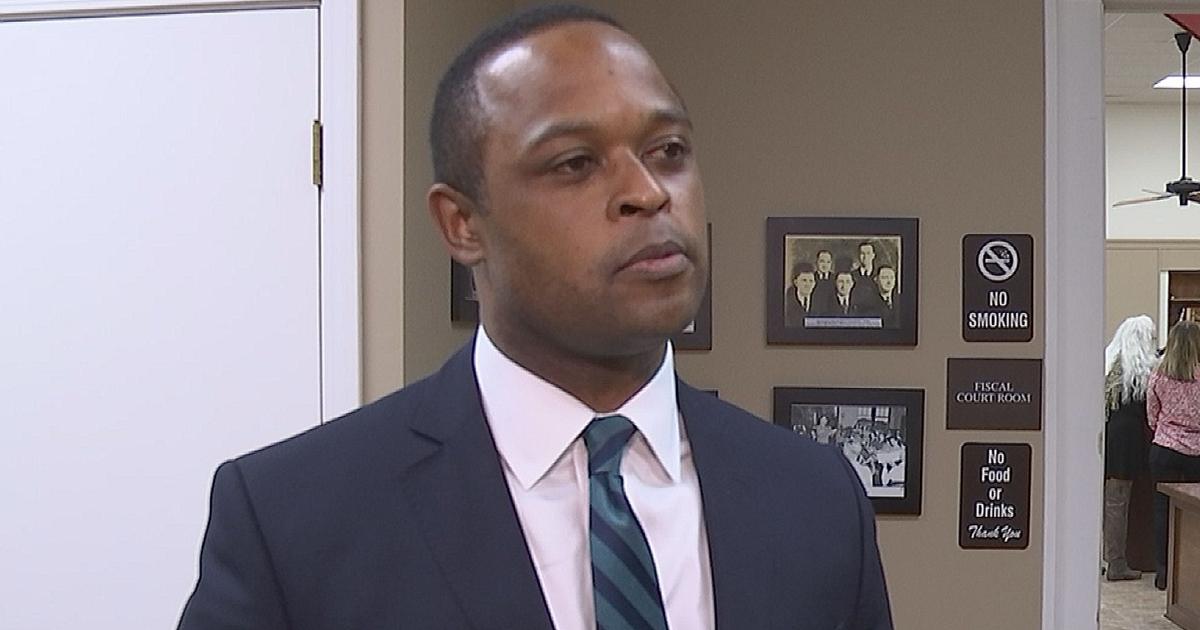 Cameron Sues Kentucky Cabinet for Health and Family Services Over Enforcement of New Abortion Law | New
FRANKFORT, KY — Kentucky Attorney General Daniel Cameron is suing Gov. Andy Beshear's administration for implementing certain provisions of a new abortion law that the General Assembly passed earlier this year.
The measure, known as House Bill 3, became law when the Kentucky General Assembly on April 13 overruled a Beshear veto. The law would ban abortions after 15 weeks of pregnancy and set rules for distributing abortion pills, among other things other restrictions. Abortion rights groups file a case two federal prosecutions, arguing that the law would completely prevent them from providing abortion services if it were allowed to go into effect immediately. The injunction of a federal judge returned in May temporarily blocked key aspects of the law.
A press release from Cameron's office says the law requires the Kentucky Cabinet for Health and Safety to create and distribute a variety of reporting forms within 60 days of April 13, enact by-laws monitoring the distribution of abortifacient drugs and to assist in the disposal of fetal remains by burial or cremation. Cameron's lawsuit says the federal judge's injunction does not prevent the state "from acting to fulfill its statutory responsibilities."
The lawsuit argues that the Kentucky Cabinet for Health and Family Services is required to comply with the law and seeks "a declaration of law that it is a violation of the Kentucky Constitution for an agency executive to refuse to comply with a law duly enacted on the basis of insufficient funding while the General Assembly has adopted a budget."
The suit also seeks writs of mandamus directing CHFS Secretary Eric Friedlander:
Immediately create and distribute legally required reporting forms.
Promulgate by-laws to implement the abortion drug certification program included in the law and the provision of the law on disposal of fetal remains, and make these regulations effective immediately.
Comply with all other mandates contained in the legislation "within a reasonable time".
Cameron also filed a motion seeking a temporary injection requiring the Health and Family Services Cabinet to immediately fulfill the obligations set out in the measure.
"Governor Beshear has a duty to faithfully enforce the law, but he has failed to implement important provisions of Bill 3," Cameron said in a statement released Tuesday. "His administration is required to create formularies and establish regulations that protect the health of women and unborn babies, including the regulation of abortion-inducing drugs. Inaction is not an option, and our lawsuit asks the court to order the Governor and the Health and Family Services Cabinet to follow the law.
A cabinet spokesperson said Louisville Courier Journal that the firm has not refused to comply with the law and has told Cameron it will go through the federal court that issued the injunction temporarily blocking the law. The spokesperson told the newspaper that Cameron's trial was a political stunt.
Download the document below to read Cameron's lawsuit:
Download the document below to read Cameron's motion for a temporary injunction: