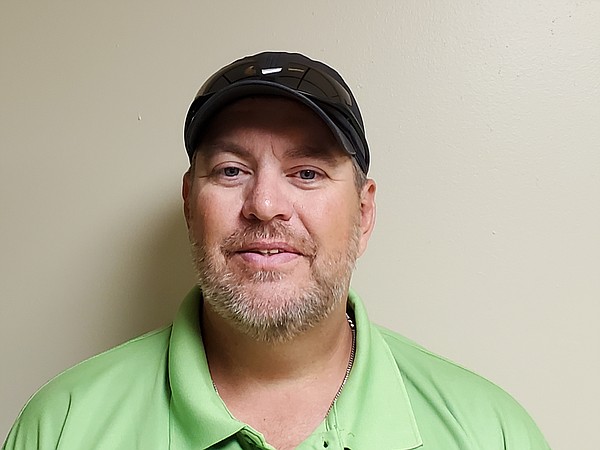 Bishop will continue family service at county parks
Cole County's new parks supervisor has a familiar last name.
Kevin Bishop's father, Robert, worked in the county's public works department for 28 years. His brother, Larry, worked there for 42 years.
Bishop has worked at the department for 20 years, starting as a maintenance worker and working his way up to where he is now.
Bishop moved to the new position about a month ago after parks manager Greg Block retired from his full-time job last year. He will return to work in the parks part-time.
"I've been helping him all last year to get an idea of ​​what needs to be done," Bishop said. "I have big shoes to fill with the way he kept things in the park."
There are three county parks – County, Thoenen and Brooks.
"You're not just cutting the grass, you're also checking bathrooms and trash cans to make sure they're cleaned the way they should be," Bishop said. "We do the garbage collection on Mondays and Fridays. We want it to be good for the weekend and after the weekend we want to be caught up."
Bishop said he hopes to see the parks grow, especially the county park where a nature trail is being developed.
"Greg has kept it at a high level, and it's exciting to see that he's staying at that level," Bishop said.
While he may not be able to match the time his brother has worked for the department, Bishop said he and other family members have loved working there.
"Larry started right out of high school, so he was 10 on me," Bishop said with a laugh. "We have a good team and we know what we have to do, so we'll get the job done."