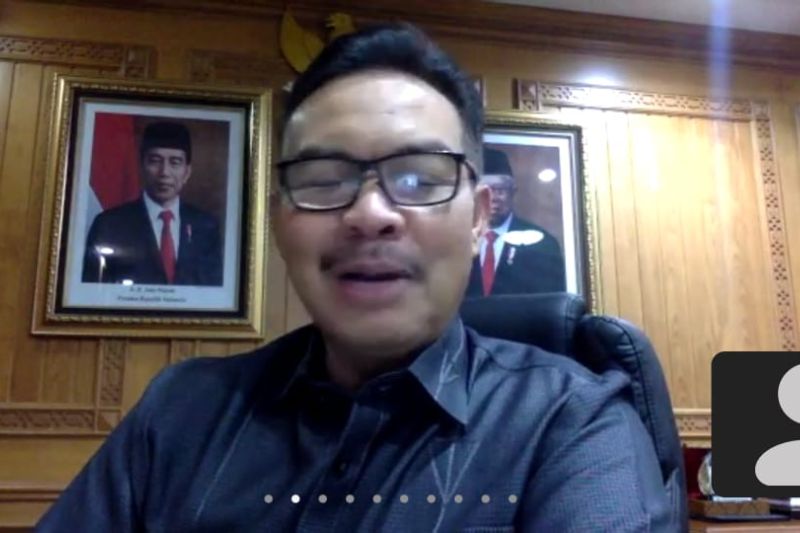 An innovation necessary to promote family planning: head of BKKBN
Jakarta (ANTARA) – The National Population and Family Planning Agency (BKKBN) has said it needs more innovations to involve more residents in family planning programs.
"We need to innovate to introduce contraceptive methods, such as one- or two-rod implants, and convince residents that contraceptives can be inserted after birth and will not prevent breastfeeding," said the director of BKKBN, Hasto Wardoyo, in a written statement received in Jakarta. Friday.
He was also convinced that the 600,000 midwives grouped into 200,000 teams within the agency could revitalize counseling and other services for expectant mothers on the Klik KB and Elsimil mobile applications. agency.
Midwives can also attend webinars on family planning on the mobile app and disseminate knowledge on the topic, he noted.
"BKKBN will surely be overwhelmed if we offer direct services to residents. Therefore, we use the Klik KB app to serve the public," Wardoyo said.
He urged the bride and groom to use the Klik KB app to resolve any health concerns they face, such as protein deficiency, before marriage.
The head of the agency also asked expectant mothers to consult experts using the Elsimil application, launched last year and aimed specifically at expectant mothers and pregnant women.
Related News: Family Support Team Tackle Stunting In Children: Bali's BKKBN
"We expect the Klik KB and Elsimil apps to be more popular in 2022. We will consolidate the Klik KB app by adding more content and continue to improve the technical aspects," Wardoyo said.
Meanwhile, the head of the account management department of the Klik KB app, Arlies M Nugraha, said the app registered 15,772 female midwifery users and 2,278 independent midwifery users as of December. 2021.
The app also registered 12,712 midwives who completed their post-test after attending webinars hosted on the app, he noted.
"We have experienced significant growth in the number of users as we continue to run reproductive health seminars and webinars on stunting prevention on the app," said Nugraha.
Regarding social media performance, up to 10,000 residents accessed information provided on mobile apps as well as 166 articles, 163 Instagram posts and 233 BKKBN Facebook posts in 2021, he added. .
The agency also held fundraising events to provide nutritional boosting kits to families with children at high risk of stunting, the department head said.
"For example, we provided three thousand nutritional booster kits to pregnant women in Karawang, West Java," he added.
Related News: Indonesia's Prevalence Rate of Stunting Reduced to 24.4%: BKKBN