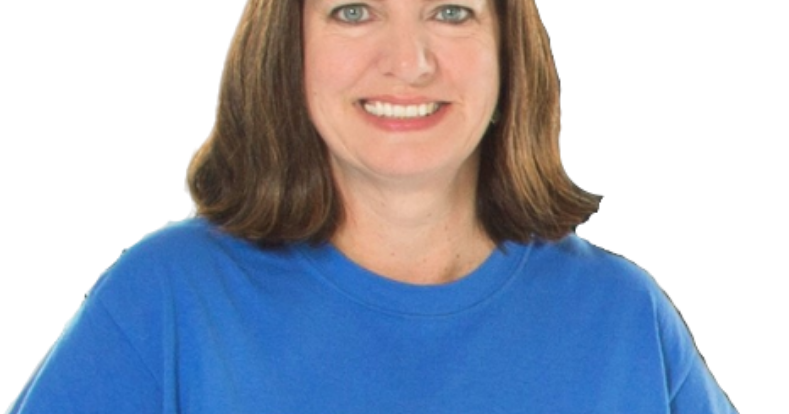 Amy Sutton Named Next Executive Director of Hastings Family Service | New
The Hastings Family Service Board of Directors has announced that Amy Sutton will be the next Executive Director of Hastings Family Service.
Sutton was chosen, according to board chairman Mike Swanson
from a pool of 51 successful candidates from across the country.
"Amy has worked for Hastings Family Service since 2009, providing HFS with leadership and resources that have been essential to the growth and success of the agency," said Swanson. horizon, the board is confident that Amy is the right person to lead.
Sutton brings over 30 years of experience working with nonprofit boards and management, strategic planning, budgeting, fundraising, marketing and communications.
She led the resource development efforts at HFS for 12 years, also serving as Associate Director since 2017.
His contributions to HFS include developing and implementing the Bring the Mission Home fundraising campaign to provide a permanent home for the agency.
She also applied for and received over $ 1.6 million in grants to support HFS and implemented new strategies for thrift store Rivertown Treasures that have resulted in 84% revenue growth since 2015.
During COVID, Amy managed the logistics and space needs to change and add programs, and she is leading the current expansion.
Chris Koop has been running the agency since 2005 and is retiring on February 1 to spend more time with his family, including two new grandchildren.
Koop said, "It has been a privilege and an honor to see how much this community believes in our mission. My heart will forever be touched by the
the generosity and support that made the work we do make a difference to our neighbors and the community at large. Amy and I have made a great team and I have no doubts that her mission-driven leadership will ensure that the agency can continue to respond to environmental changes and the needs of this community.
Sutton is thrilled to lead the organization and is committed to creating a welcoming environment of growth, generosity, gratitude and service to the community and neighbors.
She is grateful to have served and learned from a leader like Chris and says, "It is an incredible privilege to come to work every day at the Hastings Family Service, where the mission fits perfectly with my skills and my heart. There is so much good ahead. "